Hello, my name is Nikky
I am the founder of Pomp & Sass. Inspired and transformed by the birth of my daughter Fern, I look to be a positive influence in the world. For me that means pursuing my passion of entrepreneurship, developing this beautiful product that is both functional and making positive change. 
My values of equality, supporting my community and self care are the foundation of Pomp & Sass. I'm proud of this journey and invite you to join me in support of others to live their best lives, too.
Kind regards,
Nikky Starrett
she/they
At a Glance

At Pomp & Sass we are proud to offer a luxury product that is useful, sustainable, ethically made with a built-in social mission. The portion of profits donated to The Canadian Women's Foundation. Our wellness blog & content alongside our personal hygiene product supports the UN Sustainable Development Goal of Good Health & Wellbeing. You know you're not just buying an incredible towel, you're supporting a better future for us all. 

Why choose Pomp & Sass

• Ethical Manufacturing

• Environmentally Friendly

• Supporting Charity

• Non Binary / Women Owned

• Canadian Opperated
Awards
2022 BMO Women in Business Grant

Pomp & Sass was awarded the BMO women in business grant. We celebate this throught 2023

Read the BMO press release

2022 Next Gen Intrepid Leader awards

Formerly the Brampton Board of Trade 40 under 40. This honour recognizes 10 entrepreneurs with a cofocus on civil leadership. Second from the left is Nikky Starrett, founder of Pomp & Sass.

Visit the BBOT website

2020 MNP Future Leaders

MNP is a large accounting, consulting, tax, and digital services firm. This honour came with a trophy, three board of trade memberships and year long mentorship from a senior partner. Thank you!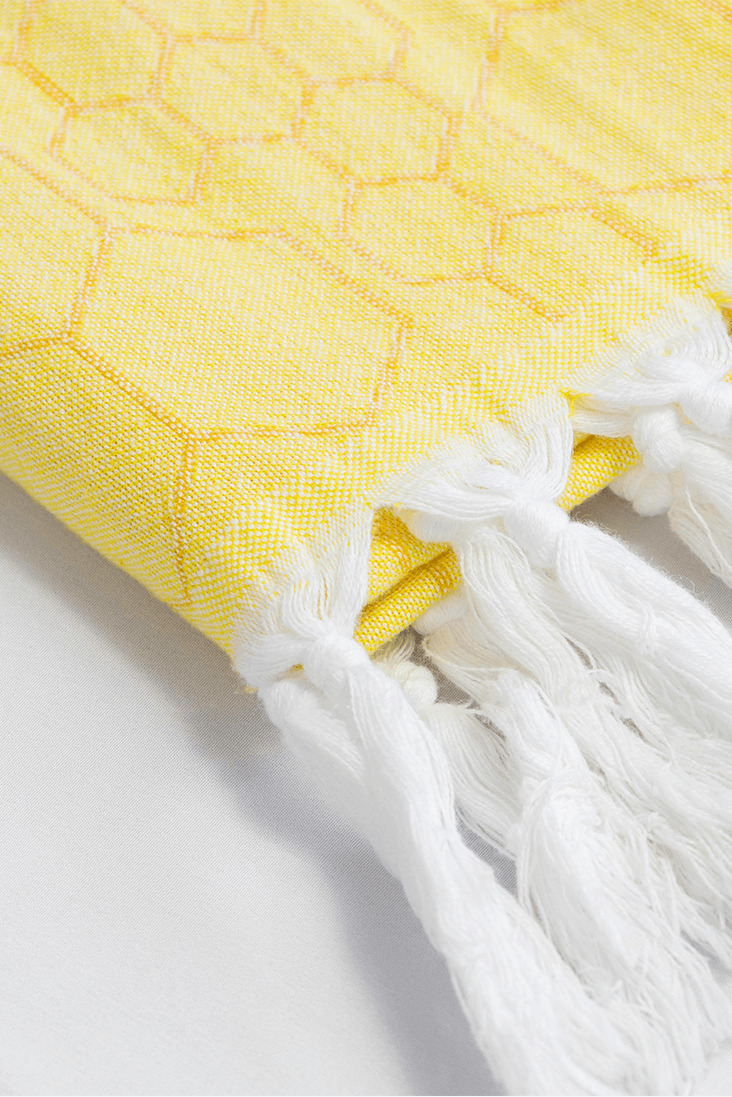 Our Social Responsibility
We listen, hear, see, stand for and speak out for equality. We also actively work towards self improvement, accountability and healing. The fundamental truth of equality is a guide to many of our decisions. Our hearts are full of love and our annual diversity audit will support our journey and the journeys we interact with. 
Our intention behind our actions is to create a space where everyone is welcome and safe. This includes the people who benefit now as well as generations to come who want to continue to enjoy our beautiful planet. We see the progress we have to make and accept the work it will take to improve. We acknowledge our role and are doing our best with the resources we have access to. Pomp & Sass was made to be a positive influence in the world. This is exactly what we intend to do.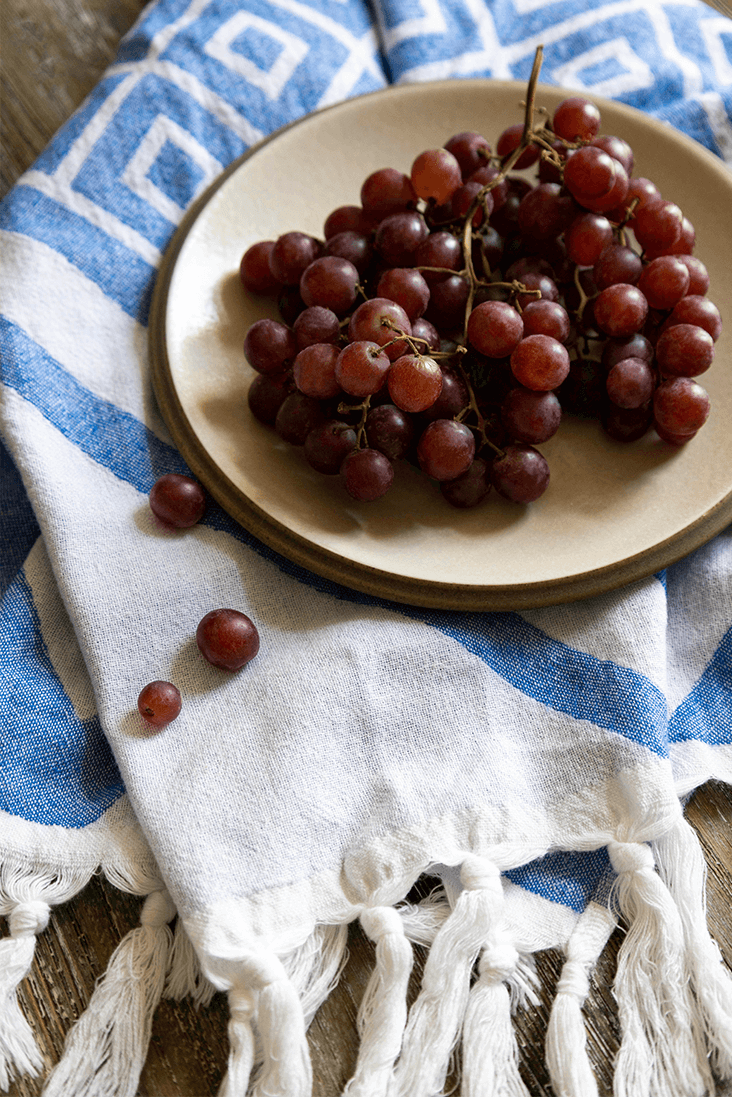 Ethical Manufacturing
Our towels are made by a family company in Turkey that values the lives and safety of their workers. They are paid fairly, in a safe, clean environment. Working hours are ethical and fair. OEKO-TEX certification ensures that production is free of any harmful chemicals and safe for human use.
We asked some very hard questions and learned that no children work to make these towels. Men and women are hired equally and supported toensure they are able to work. Clean water, regular breaks and safety precautions are part of everyday work.
Pomp & Sass will one day become Fair Trade certified. We do not have the purchasing power to work with the single company in Turkey that offers the required certification needed by the Fair Trade certification. We are working towards this goal with very sale.
Sustainability
Everyday Business
Sustainability is an everyday practice. We work diligently to reduce waste, eliminate plastic and lower power use. Practices such as electronic invoicing, reusable office supplies and recycled shipping boxes are just some examples of our efforts.
Packaging
When it comes packaging we have a less-is-more approach and are supporting the disruption of traditional product packaging. Pomp & Sass has eliminated all product packaging with the exception of our product swing tags made from recucled paper and some tissue paper. It can all be recycled. 
When we can, we include a thank you note with our packages. This is printed on recycled paper. Please pass it on to a friend when you are done with it. 
Mail Bags
Noissue mail bags are used for shipping. These bags are double use and certified compostable. 
Have Questions? Contact Us