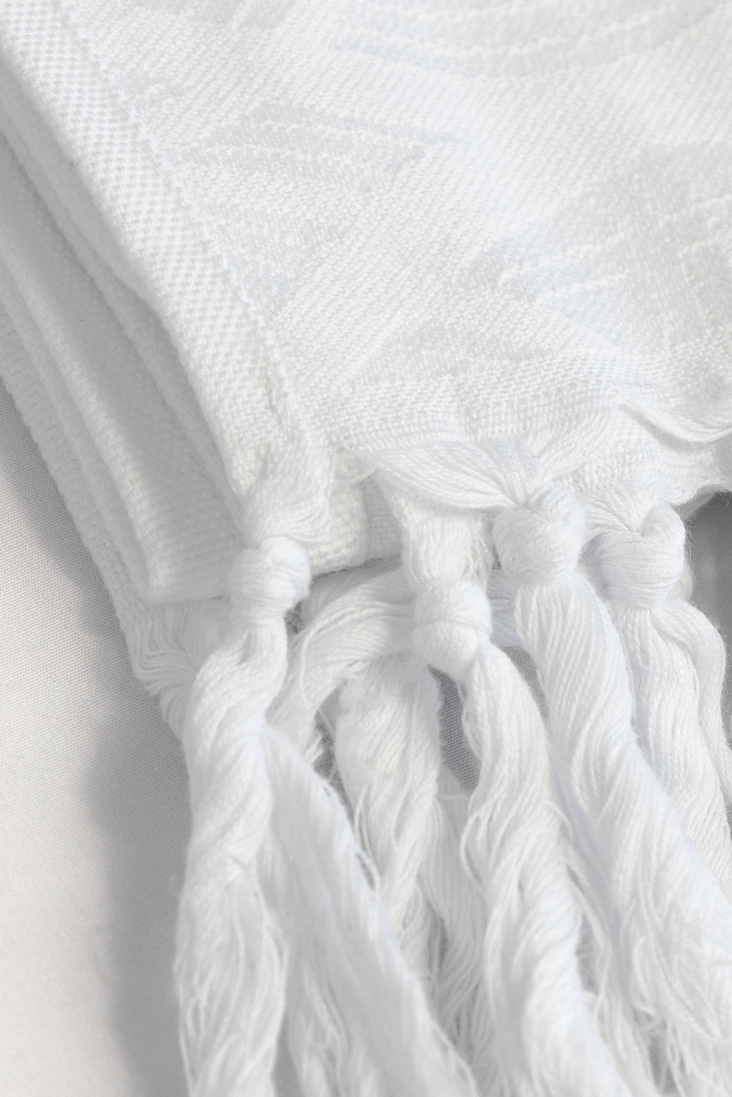 What Are Woven Towels?
Soft, absorbent, lightweight and versatile. Flat woven towels are a luxury product originating from 17th century Hammam bathhouses. The world inherited this superb cloth and has cherished it ever since. Today, this towel is called by many different names: Hammam Spa towel, Peshtemal, Futa, Turkish Towel and Woven Towel. They are a prize of world travelers and luxury home owners who value their many virtues and high style.
Pomp & Sass offers an exclusive line of woven towels made with pure Turkish cotton, by a family owned business in Turkey. The long strand of cotton is both durable and known as high quality. These beautiful towels are ideal for the bath, beach and also as a light blanket or sarong. They offer a large surface area while also folding small which functions for use and limited luggage capacity.
Shop Now
ETHICALLY MADE

Towels are made by a family company in Turkey that values the lives and safety of their workers. They are paid fairly, in a safe and clean environment. Working hours are ethical and fair. OEKO-TEX certification ensures that production is free of any harmful chemicals and safe for human use.

ENVIRONMENTALLY FRIENDLY

Pomp & Sass towels are plastic free and take little water to clean. Packaging has been minimized with environmentally sustainable replacements used whenever possible. Our corporate structure also works to minimize our carbon footprint.

CHARITABLE GIVING

We donate a portion of profits to charity as we work to support the  UN Sustainable Development Goal of Good Health & Wellbeing. 

We donate to:
Woven Towels are Incredibly Versatile
Thanks to the lightweight nature of the cloth people use woven towels for more than bath and poolside use. Celebrated by the minimalist and wellness communities, these towels have transformed the way towels are used and stored.
These are the most common ways people have been using woven towels.
• Beach towel
• Home Body Towel
• Kitchen or Bath Hand towel
• Minimalist Travel
• Mindfulness & Yoga
• Small Living (they fold small)
• Light Blanket
• Home Spa
• Sarong Fashion
• Winter Scarf
• Picnic Blanket
Just Like your Favourite T-Shirt
Washing Woven Towels
--
Machine or hand wash and dry towels with other cottons. Iron if needed. Avoid fabric softeners to maintain absorbency and softness.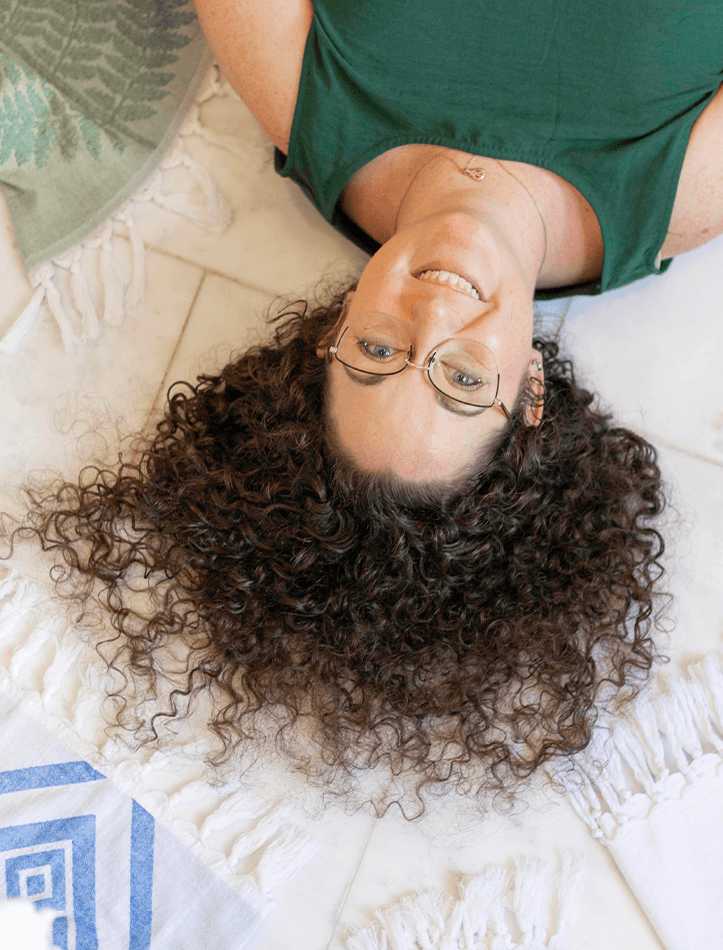 This is where fabulous & Function find harmony.
"Living my best life means raising others up to do the same. I designed Pomp & Sass to be a positive influence in the world and every aspect of the company revolves around that. Products are beautiful, functional and environmentally friendly. The people who make the towels and supplies are paid fairly, safe and respected. We support female owned, LGBTQ+, POC, AAPI as well as family owned businesses. Our packaging is biodegradable and our towels can be put through cotton recycling. We donate a portion of profits to charity to support those in need. We manage a company culture based on equity and inclusion. I'm constantly trying to make this company better, more sustainable and holistically healthier."
- Nikky Starrett Founder of Pomp & Sass
Love to Love a Woven Towel